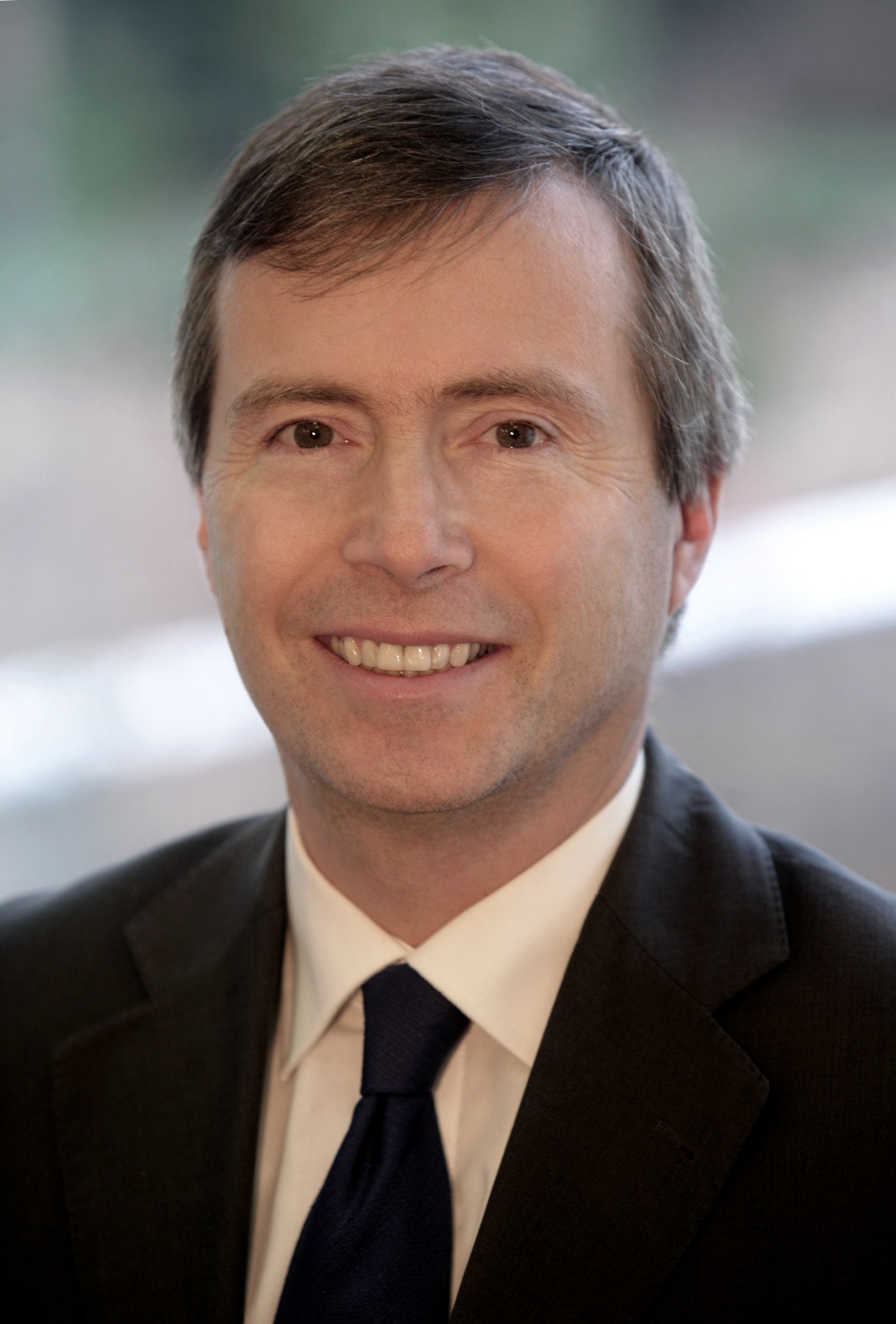 Words of welcome
It was with great pleasure that the German UNESCO Commission assumed the patronage of transmedia children's platform Das Leben ist Jippie (Life is Jippie) for 2018 and 2019. We would like to congratulate the initiators on this exemplary web portal, where children between the ages of seven and thirteen are introduced to the globalised world in a fun, entertaining and interactive way and can try their hand at protecting our natural and cultural heritage.
Based on exciting adventures all over the world, children are introduced to the sheer diversity of the world's cultural treasure trove. They make friends with children from other countries and continents. Together with them, they overcome dangers when pursuing a gang of smugglers who have their sights set on valuable artefacts or who are involved in the illegal trading of important natural resources. The children learn that there is injustice in the world but also that it is possible to do something about it.
The Poetic Service Station is where the adventures both begin and end. This is where the colourful Bostel Ag L'Aisch family is based. In the stories that unfold on the children's platform, there is local, national and global interaction – on a level with which the children can relate. They experience at first hand what it means to be a junior citizen of our planet, part of a colourful diversity of humanity.
The learning environment of the multimedia platform ties in directly with the objectives of UNESCO's "Education for Sustainable Development" and "Global Citizenship" programmes. The platform does an exemplary job of encouraging children to interact with others with in a spirit of confidence and open-minded curiosity.
The German UNESCO Commission wishes children, parents and teachers alike an enjoyable and educational time exploring the "Das Leben ist Jippie" children's platform.


Dr. Roland Bernecker
Secretary-General